Project Information
In 2022 OCM completed 20 Phase 1 Pre-Acquisition and Pre-Divestiture Assessments of a range of commercial properties across Ireland for Exeter Property Group.
In 2022 OCM carried out a Vendor Due Diligence Assessment of the Beauparc Group waste management facilities in Ireland and the UK, comprising 20 sites in Ireland and 17 in the UK. The assessment was completed as part of the successful acquisition of the Beauparc Group by Macauarie.
In 2022 OCM completed a Phase 1 and 2 Environmental Site Assessment of lands on the outskirts of Waterford City being considered for development by the Industrial Development Authority. The scope included a background information search, site inspection, followed by intrusive investigations to assess the soil and ground water conditions and ground gas risk.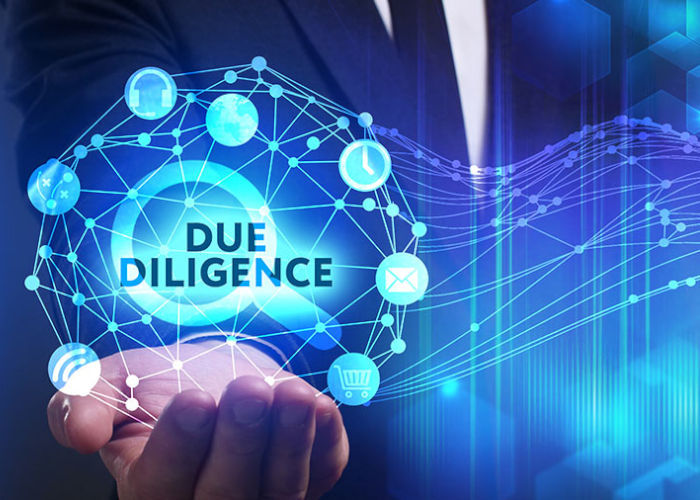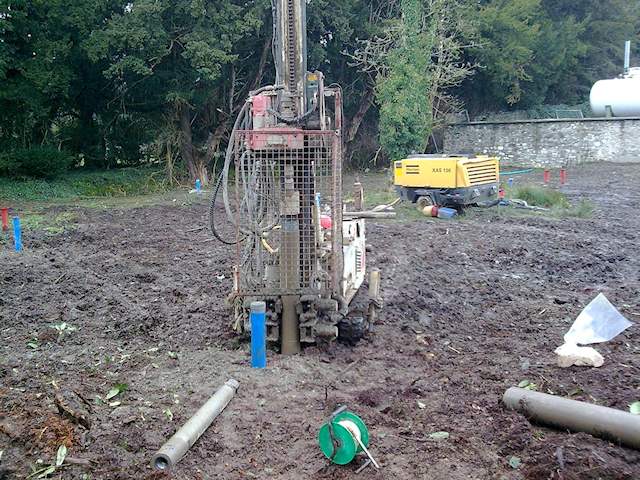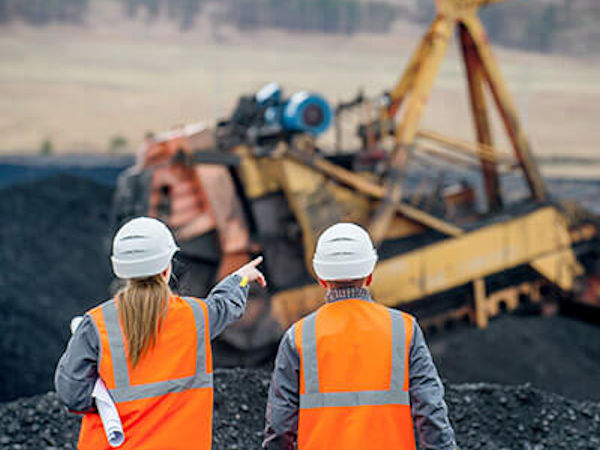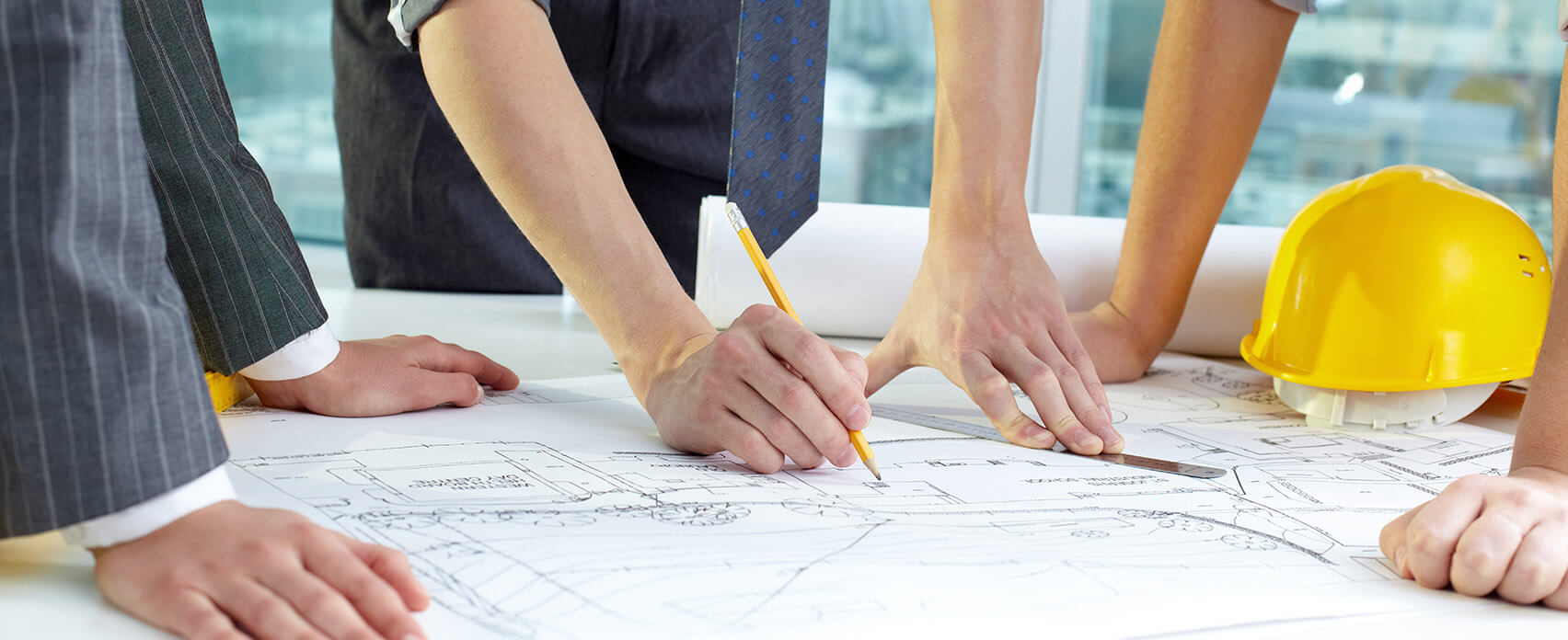 Some of our other Project